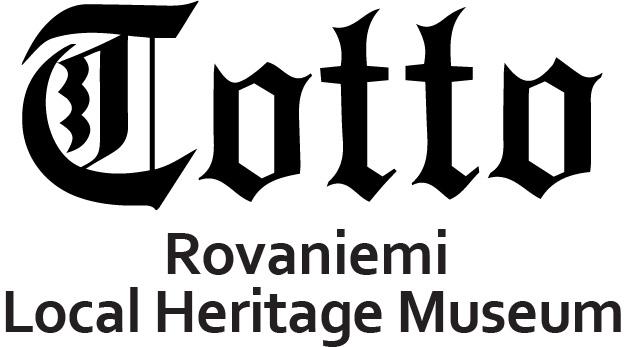 Rovaniemi Local Heritage Museum


Museum is open in the Winter time when there are events and on request. 

In the Summer time museum is open to the public 1 June – 31 August, Tuesday–Sunday 11 noon–5 p.m.


TICKETS:

Adults € 6 or admission with Museum Card
Children 7-16 years € 4
Children under 7 years free

CONTACT DETAILS:
Pöykköläntie 4, FI-96400 Rovaniemi

tel.  +358 50 325 2017

Find us (Rovaniemen kotiseutumuseo): 
The distance from the center to the Museum is 3,5 kilometers. 
Public transport: www.linkkari.fi > See pages 48-51
EVENTS
21th June 2019 at 18:00 Raising the flag on Midsummer's Eve
21th July 2019  at 13  Feast Day of Margaret
7th –8th September 2019 at 12–18  Open days 
27th October 2019  at 13–15  Traditional Feast
21th December 2019 at 13–15   Winter Solstice Tree Festival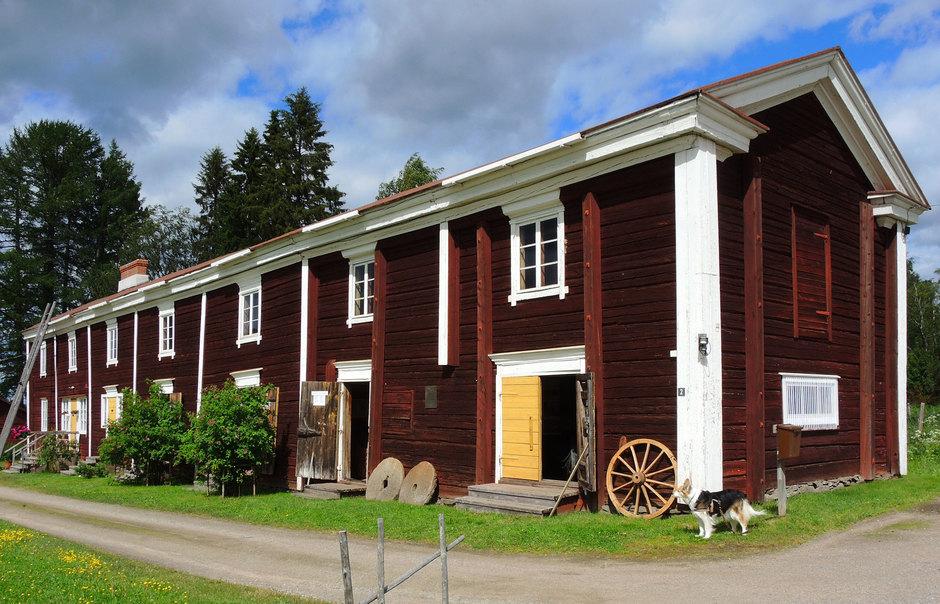 Treasures of local history, stories, 
enchantment of the past!
The Rovaniemi Local Heritage Museum was purchased in 1957. Back then, the museum had four original buildings: the main building built in 1840, the barn and two outbuildings. Fourteen other buildings from the Rovaniemi area have been relocated as museum buildings. The museum at Pöykkölä now forms an estate that holds all the buildings related to local peasant farming.
There are several exhibitions from the Finnhorse and Kirppu - A legendary Finnish Trotting horse born in this estate to the Fishing exhibition.